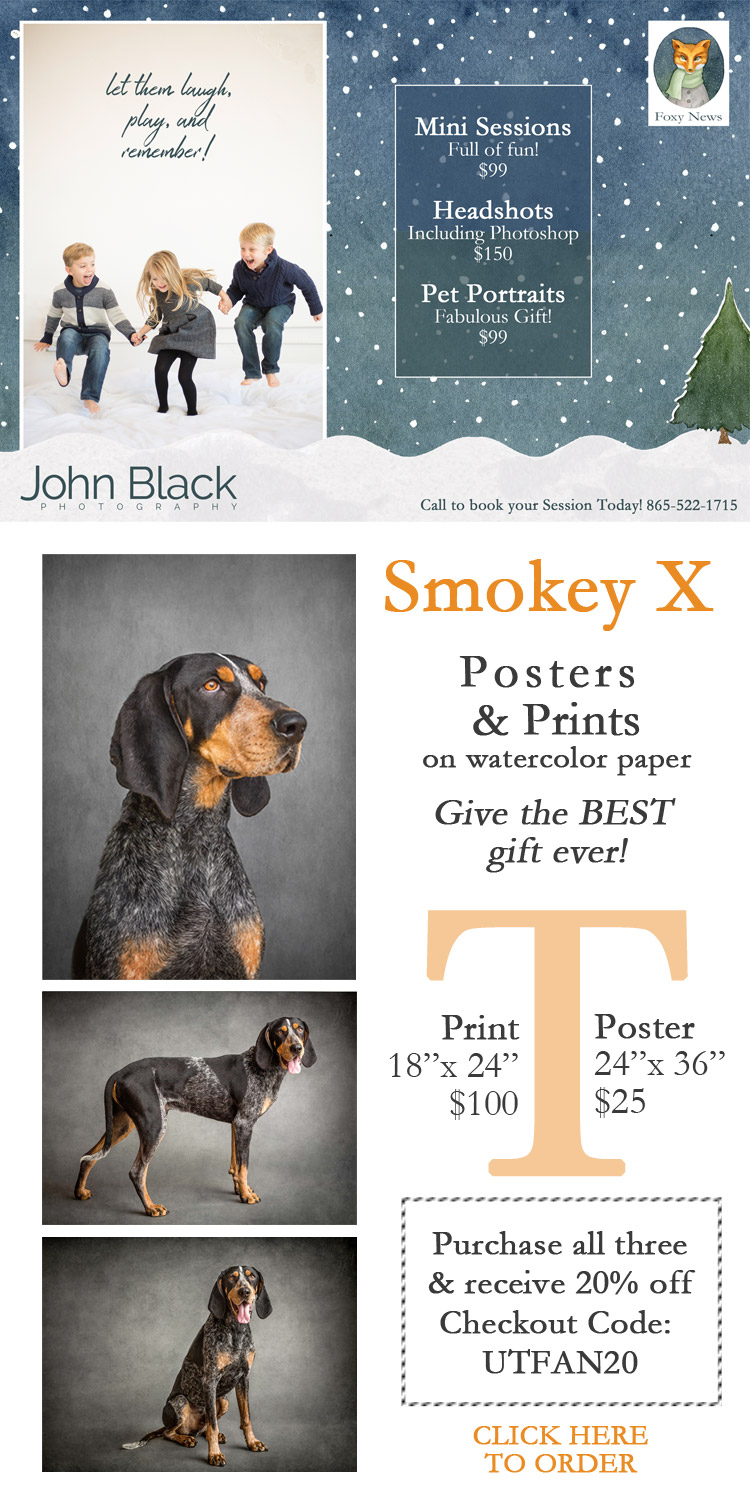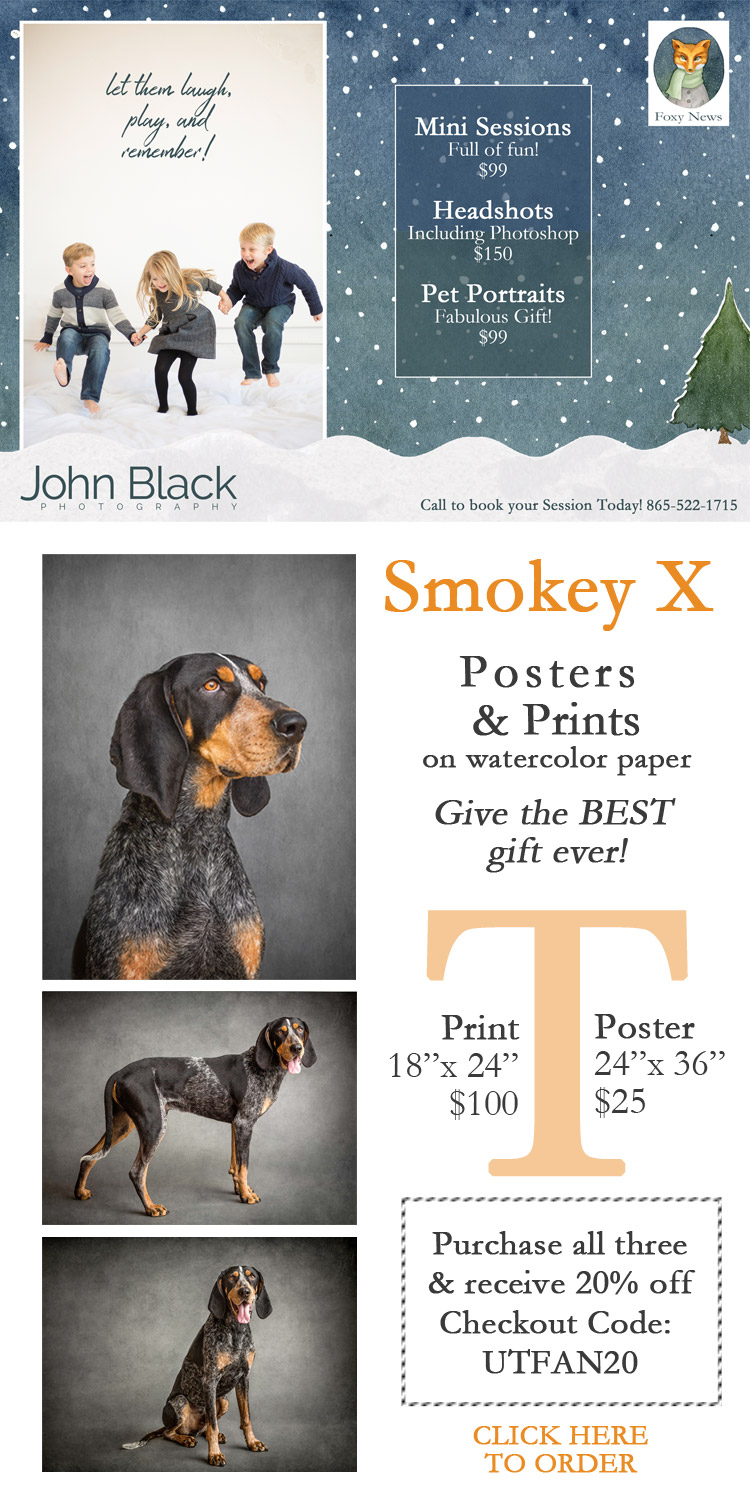 Save
Save
---
Wedding Day!

Let's Start Planning!
Ton's of Packages

We have listened to our bride's and we are giving you what you want. The digital negatives! 10 days after your wedding all of your images go on our password protected gallery. With your permission we can make the images downloadable to just you, select guests, or everyone!
Non Saturday weddings start at $2,000 and Saturday Weddings start at $3,000. Please give me a call or email me to find out more about what we have to offer you for your wedding day!
865-522-1715
amanda@johnblackphotography.com
Save
Save
Save
Save
Save
Save
Save
Save
Save
Save
Save
Save
---
Photography & Lightroom Classes


$250 – $25 off if you sign up with a friend!

Couples are welcome – friends, spouse, your kid – when you book a Workshop for 2 you will both receive $25 off!
This is for the person that wants to know more about their camera and shoot what their eye sees.
Great for the couple with a new baby (human or furry)!
Classes:
Dates coming up in 2017!
Gift Certificates are available.

For Beginners & Intermediate.
Learning how to use your DSLR camera in Manual Mode. If you look on your camera – you will find the letter M.

This "M" stands for Manual Mode it expresses creativity, control, and ultimately – confidence. Confidence is knowing how to use your camera to its fullest.
$200

Lightroom is the "baby" Photoshop that we use at our Photography Studio on a daily basis.
A few months from now, you will need to print a few pictures of your oldest daughter for her "about me" poster for school. It will be Sunday night. Any of this sounding familiar? How quickly will you find the images? With a few keywords, all of your top images will spring to the screen for you to choose. So, how quickly can you make the collage and print it? In under 5 minutes! (and that is including 2 interruptions! Ha!)
Workshop:
Call to sign up 865-522-1715.
Save
Save
Save
Save
Save
Save
Save
Save
Save
---