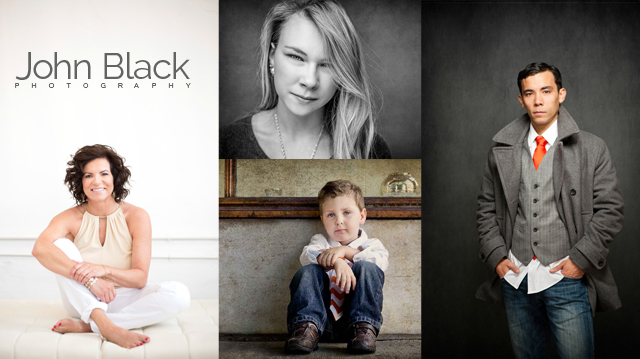 Headshots, Model Portfolios, & Comp Cards
Our studio in downtown Knoxville allows for studio lighting and natural light. I think the key is designing a custom session. We enjoy photographing kids and adults alike. We will chat, email ideas and talk about clothes, hair & makeup. By specializing in creative and unique portraits we guarantee you will be thrilled by the outcome.
My portrait photography services include creative portraits, modeling headshots, professional/corporate headshots, beauty headshots, online dating profile portrait photography, musician photography, actor headshots, modeling lookbook images, modeling digitals or "polaroids", personal branding portraits, personalized social media headshots or portraits for Instagram, Facebook, LinkedIn, fitness and lifestyle portrait photography, and much more.
Every image comes with photoshop. The images are web and large print size.
For an additional photoshopped digital negative the cost is $50.
$150
30 – 45 Minutes
Includes photoshoot and photoshopping your image. You will leave
with your digital file.
Additional image is $50.
$320
1 hour
Studio Session
3-4 Outfits, comes with all the image files from this session.

$420
2 hours
Studio & a walk
about downtown.
5-7 Outfits
Comes with all the image files from this session.


$600
3 hours
Indoor & Outdoor
We have tons of locations!
Give us your style –
lake, barns, sports, or urban
Unlimited Outfits. Comes with all the images files from this session.