To share with you our wedding prices require a touch of education… Let's talk about what we do know. All inclusive vacations! Much like wedding packages, we offer the all inclusive package. Wedding time, photographers, albums, online gallery, negatives and more. Other photographer's packages include the time, photographers and the negatives but not the album. Ask the cost of an album. Be informed. Add it up. Now you know the secret of comparing apples to oranges!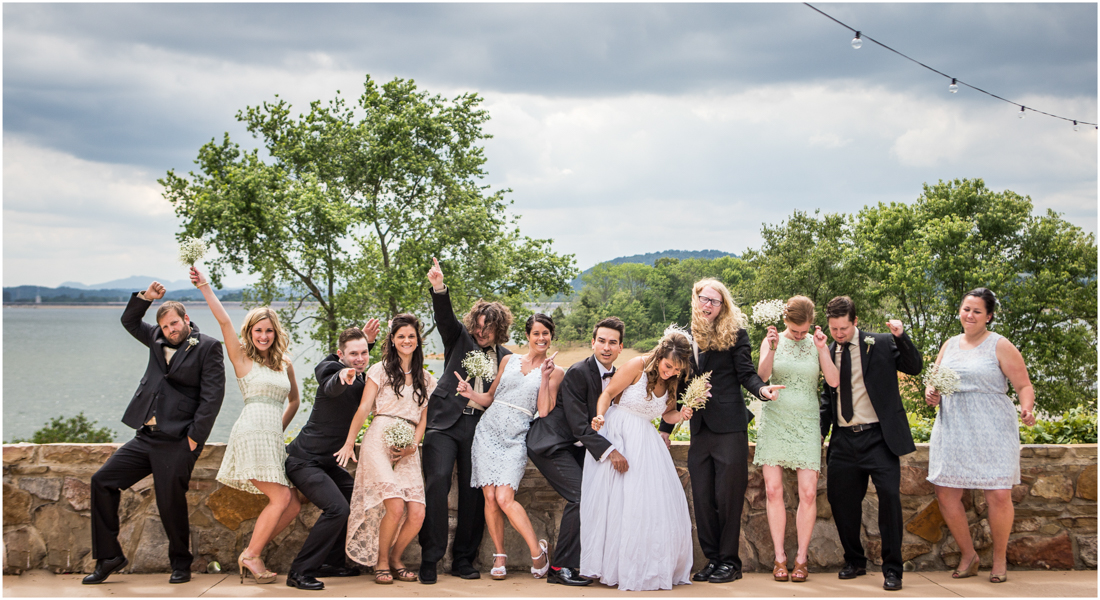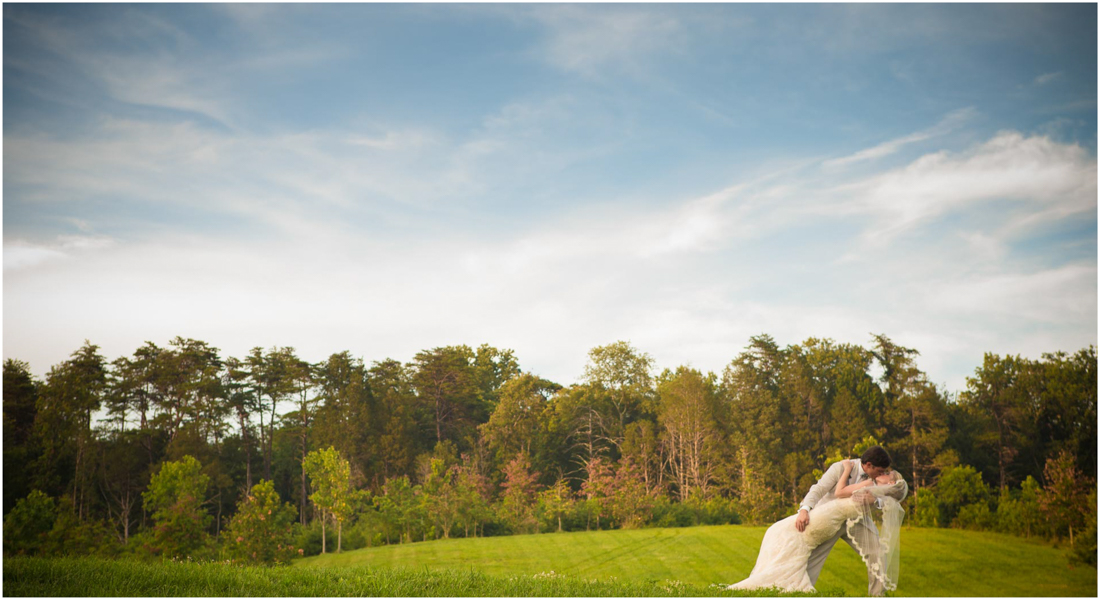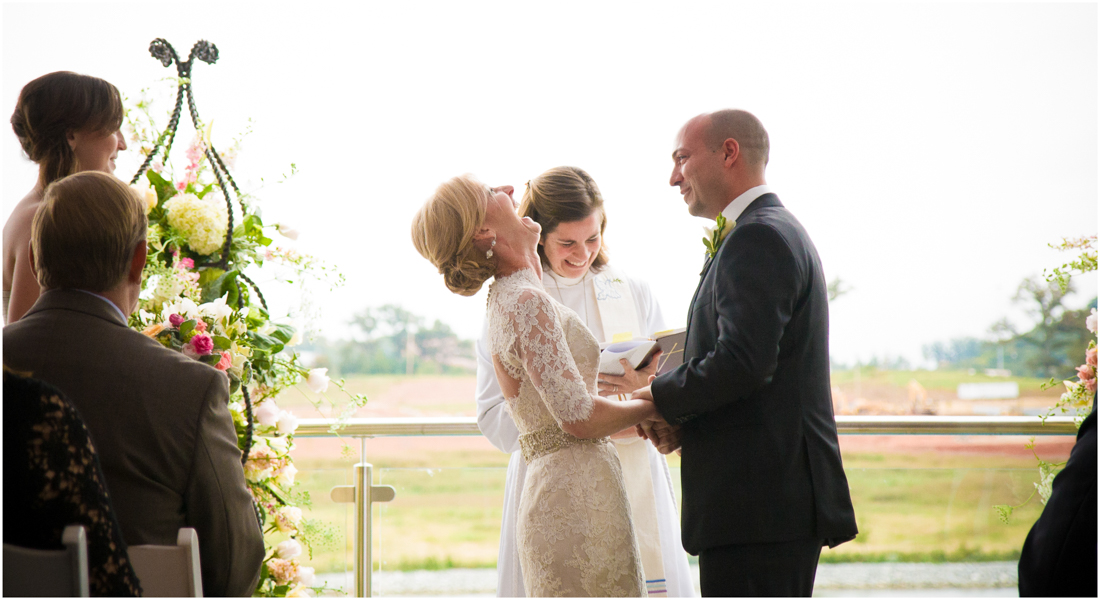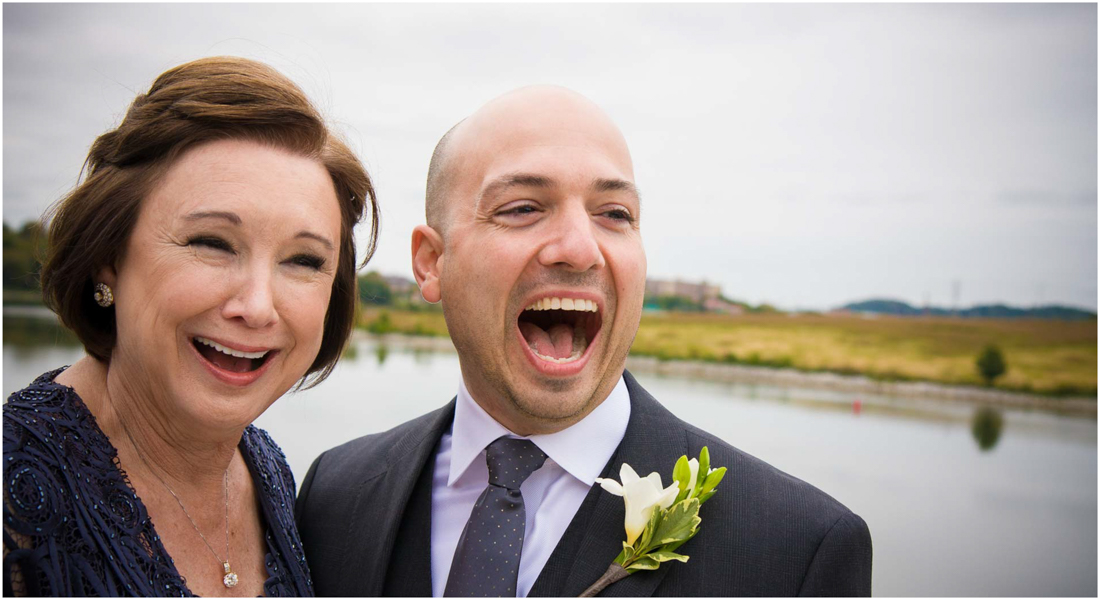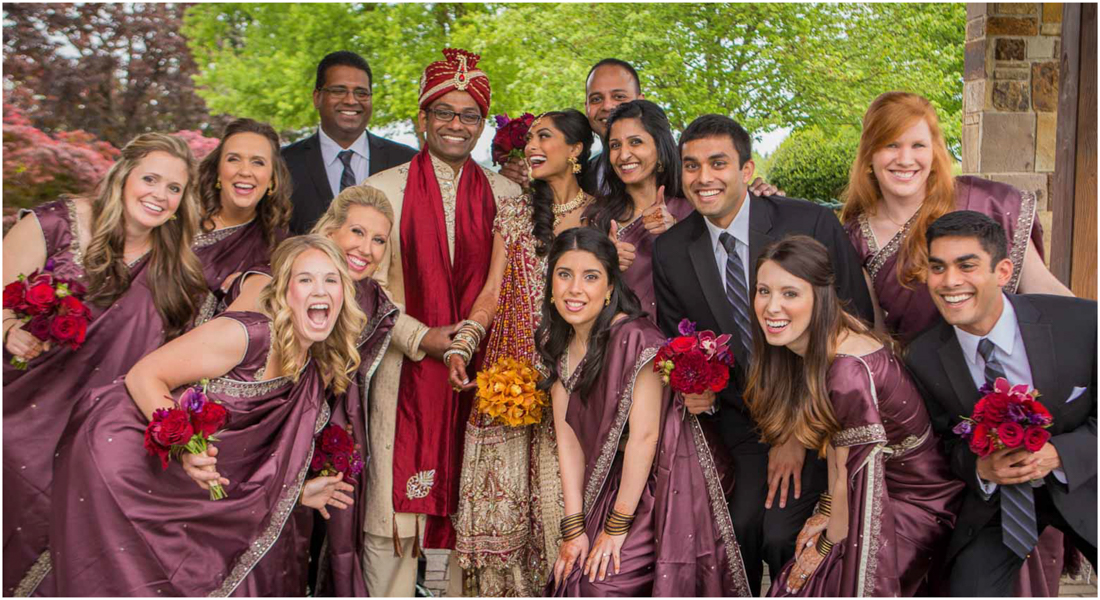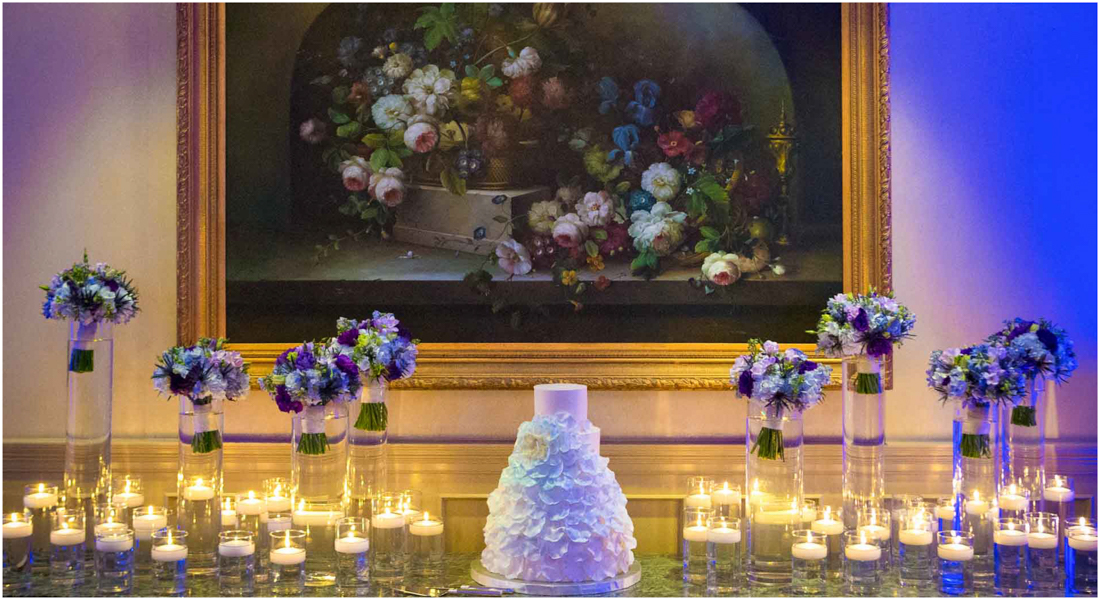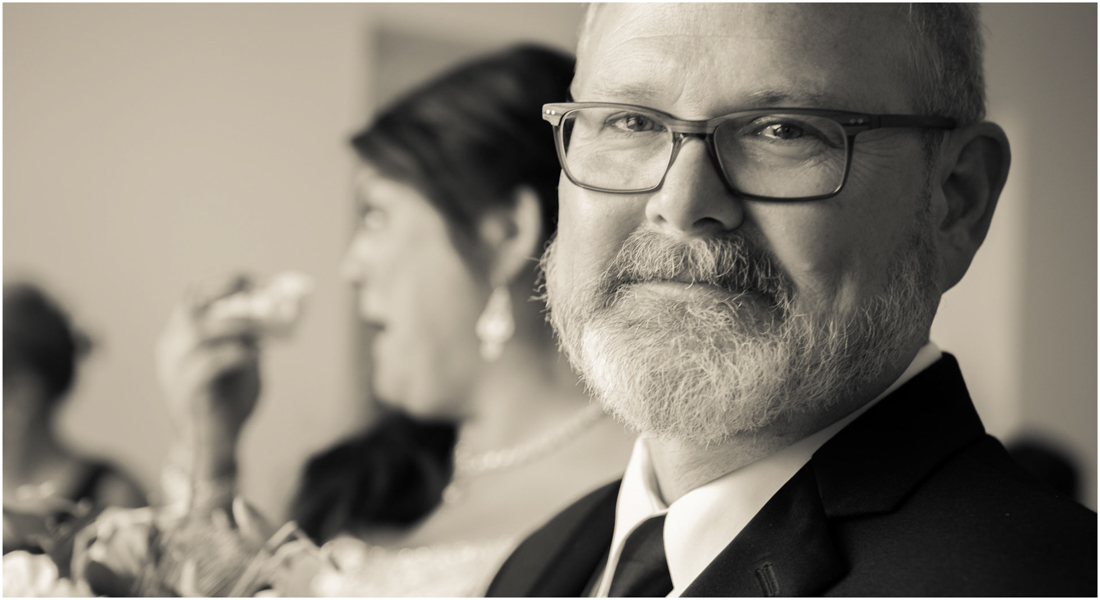 How in the heck do I know If I'm getting a good deal? How can I figure out what the final cost will be? Do I want an album? How much? Do I need two photographers? What am I going to do with all these negatives? How do I share our wedding pictures with my family?
We photograph 15 weddings per year.
You are ensured the best service from us. We only photograph one wedding per weekend. You will have our full attention.
---
All Wedding Packages
come with the following…
John Black as your Wedding Photographer.
The 'Negatives' – Retouched Full Resolution Images for printing.
Password protected online Gallery for viewing and downloading images.
ELEGANCE

$7000

12 Hours

Engagement Session

John + Assistant Photographer

12x12 Italian Leather 150 images

8x8 Duplicate Parent Album

Photo Credit - $600

200 Thank You Cards
ARTISTRY

$6,000

10 Hours

Engagement Session

John + Assistant Photographer

12x12 Italian Leather 125 images

8x8 Duplicate Parent Album

Photo Credit - $400

150 Thank You Cards
GRACE

$5,000

8 Hours

Studio Engagement Session

John + Assistant Photographer

10x10 Italian Leather 125 images

Photo Credit - $300

100 Thank You Cards
STYLE

$3900

6 Hours

10x10 Italian Leather with 100 images

Photo Credit - $200

50 Thank You Cards
Rehearsal Dinner, Engagement Session, Bridal Session
$250 per hour

Additional Wedding Coverage
$500 per hour

Pick up your Brother's Tux
Priceless! (Been there, done that!)