I do believe Ali Besaw said it best. "I just want to marry the man I love in front of the family and friends that I adore."
We want to take pictures of those exact moments! We have changed our whole pricing to accommodate our brides.
In the past two years the request for the digital negatives is paramount. We hear you!

We have been fortunate enough to travel quite a bit and love seeking out new locations for engagements, bridal sessions, and couples.
The backgrounds are ever changing and the challenge is a delight. If you don't have your date or venue yet – no worries!
Give Amanda a call and use our years of knowledge to help you! 865-522-1715

Time to get nosy! Our pricing is below. Engagement and wedding galleries and some specialty galleries as well!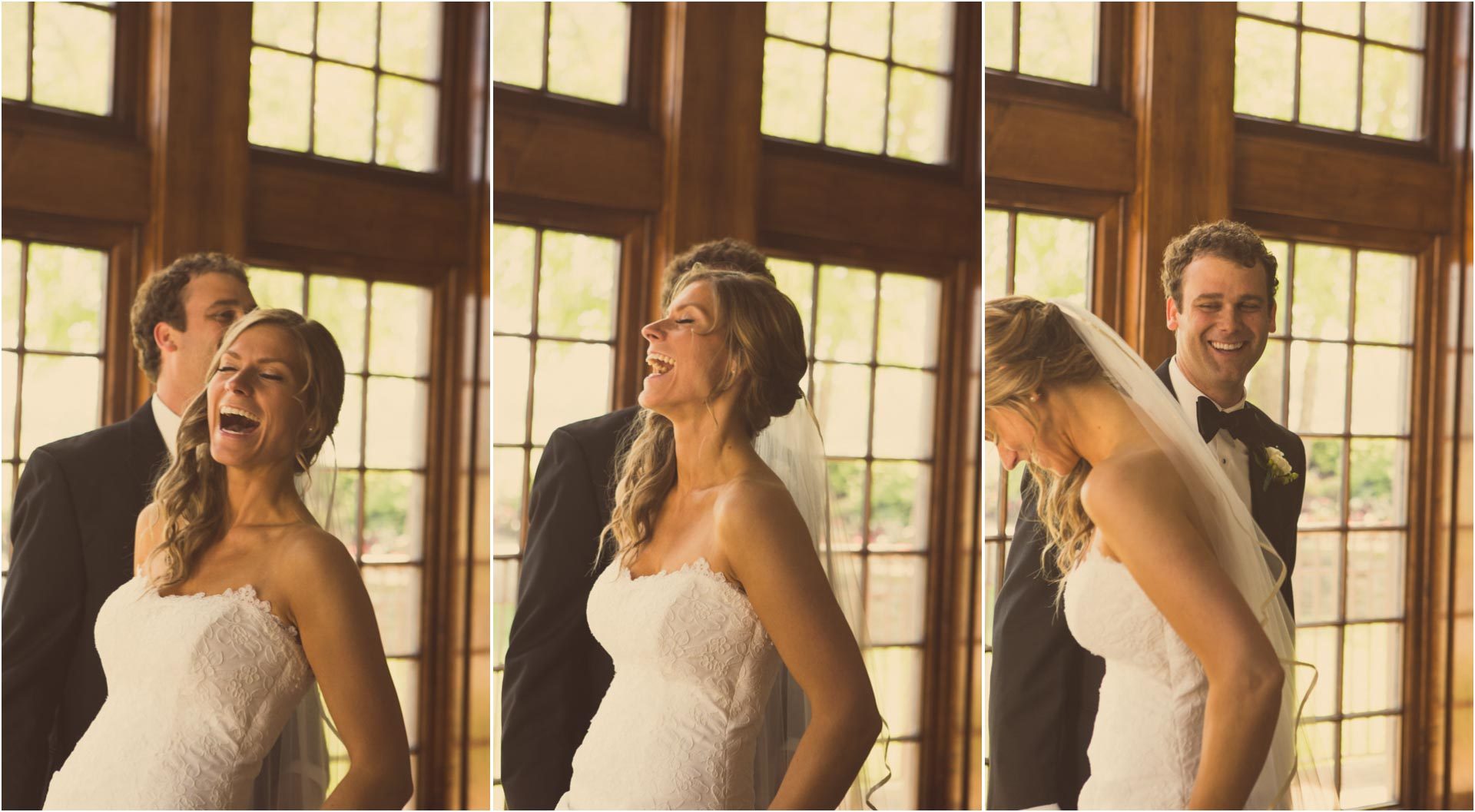 JOHN BLACK
The scoop on this golf loving, soccer fanatic, camera toting Scotsman.

Psst. Could you pass me a tissue? This is John during the toasts – almost every time! Most people do not realize that beyond his Scottish exterior is one truly mushy guy! In planning your engagement session, designing the save the dates to working out the time-line of your wedding day we will spend tons of time getting to know one another. By the time your wedding day arrives we know that your family is more of a bush than a tree, that your sister drives you absolutely nuts and that your dad is your best friend. Taking pictures of these moments that matter most to you is what we do best. Having grown up in Scotland, Ireland and England John's accent matches whomever he talked to last. The ladies love to listen to him and the guys ask him to repeat line from movies. He has never met a stranger and enjoys joking around with everyone. It makes for a fun wedding day! John has been shooting for commercial clients for years. About 14 years ago he photographed a soccer buddy's wedding. After that, he was hooked. Creating art on the happiest day of a couple's life doesn't get any better!
Did you know that we photograph families?
Being one of our wedding clients – you will receive your first family portrait is on us.
Whether it's with your dogs, kids or both! We can't wait to see how your family has grown!